A collaboration based on elevated aesthetics with everyday function has resulted in the Slab Collection of minimal seating. Furniture studio Union Wood Co and designer Alyssa Lewis of Studio Block have created three pieces – dining chair, counter stool, and bar stool – that intentionally reduce the details of a chair's structure. These pieces are a true celebration of form and the natural beauty of wood.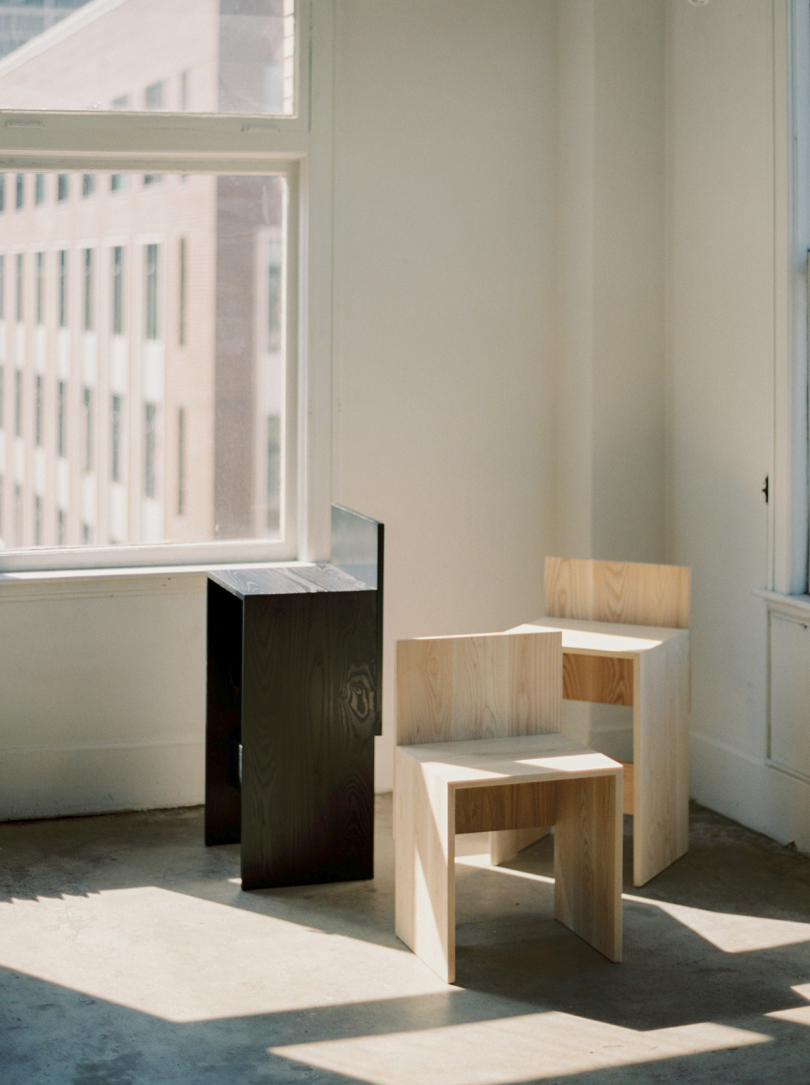 The Slab Collection is the first collaboration between the two studios, who met while working closely together during the 2019 Interior Design Show Vancouver. It was an easy match thanks to their individual design approaches. Studio Block uses a minimalist's eye to create serene living spaces: "I find there is a lot of visual noise that surrounds us every day, so I like to simplify things in my design work to quiet the world around us," said Lewis. Union Wood Co crafts furniture that will stand the test of time in both design and construction.
The seating's name comes from the raw material used to make each piece, hand-selected ash slabs. The hardwood is ideal for furniture for its durability, shock-resistence, and light weight. The Slab Collection allows you to choose from natural, whitewashed, or blackened finishes. Each piece is then coated with a matte commercial grade finish for a softened look that will last through a variety of living and working environments.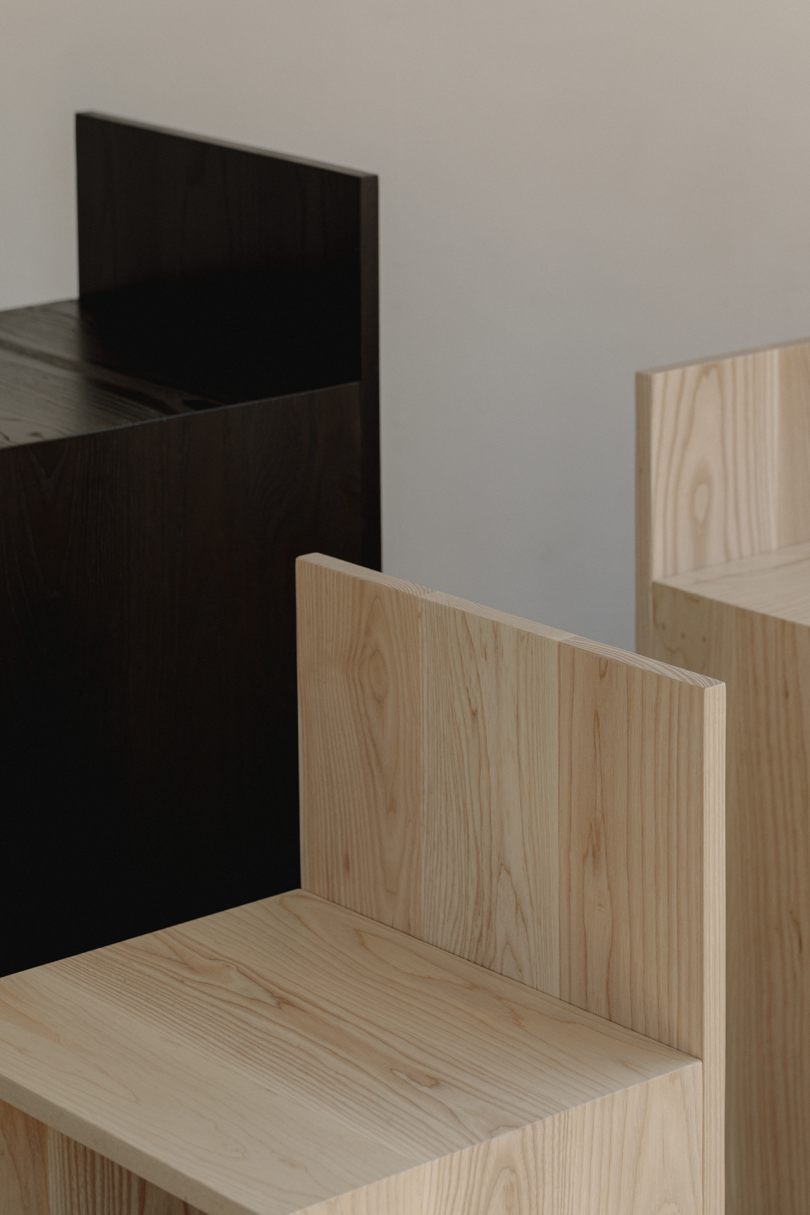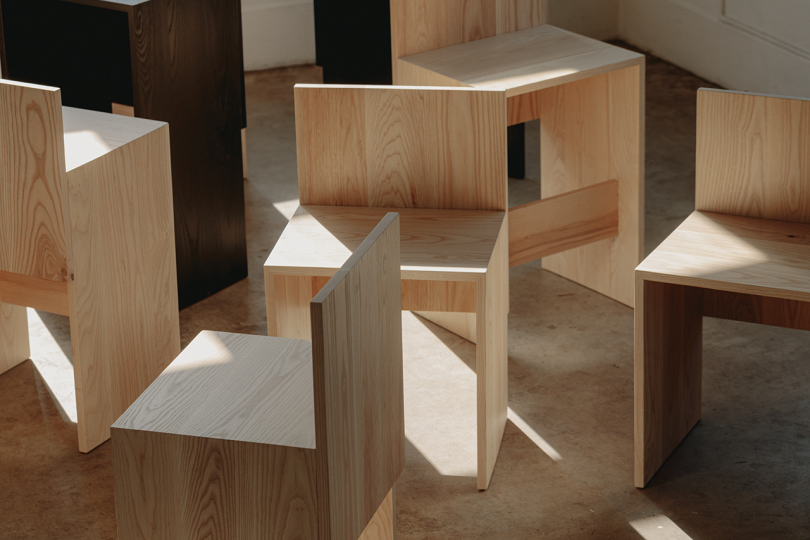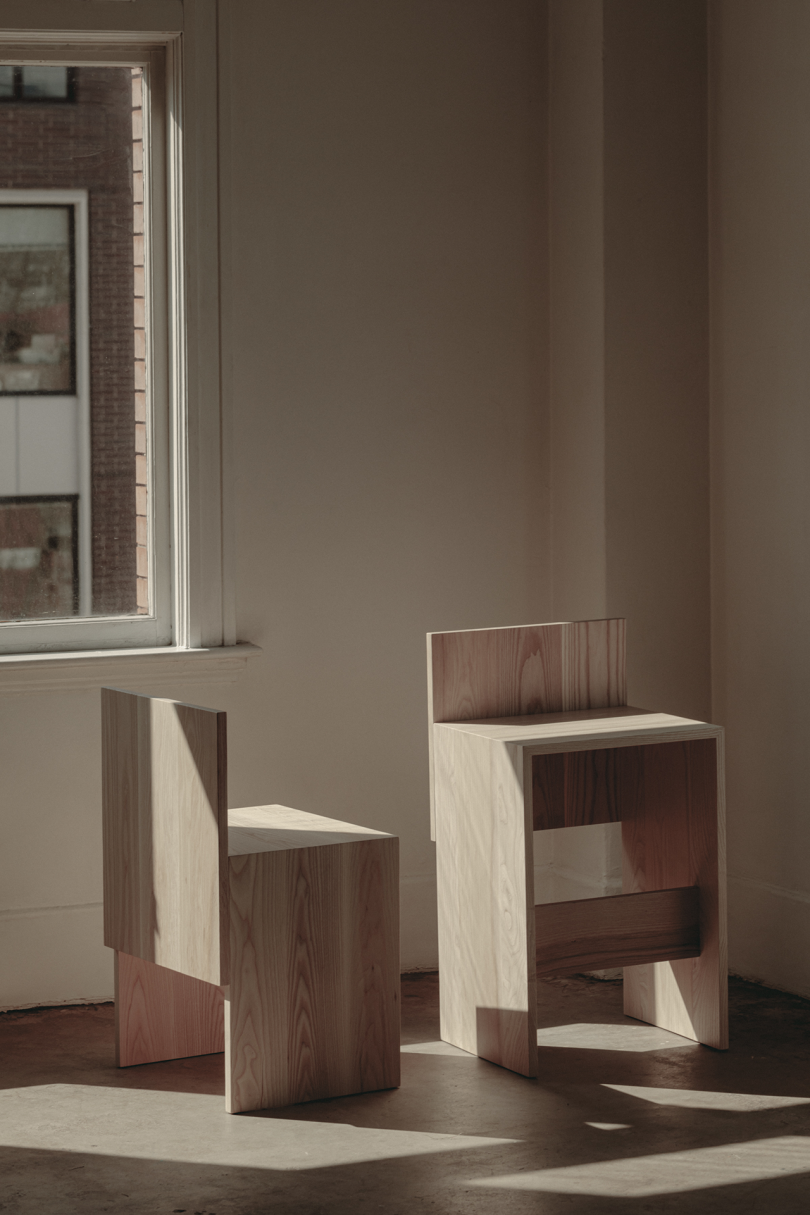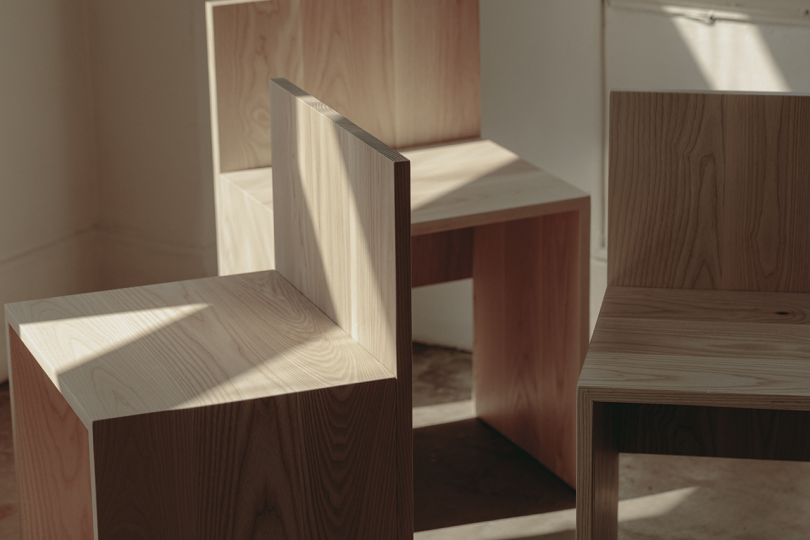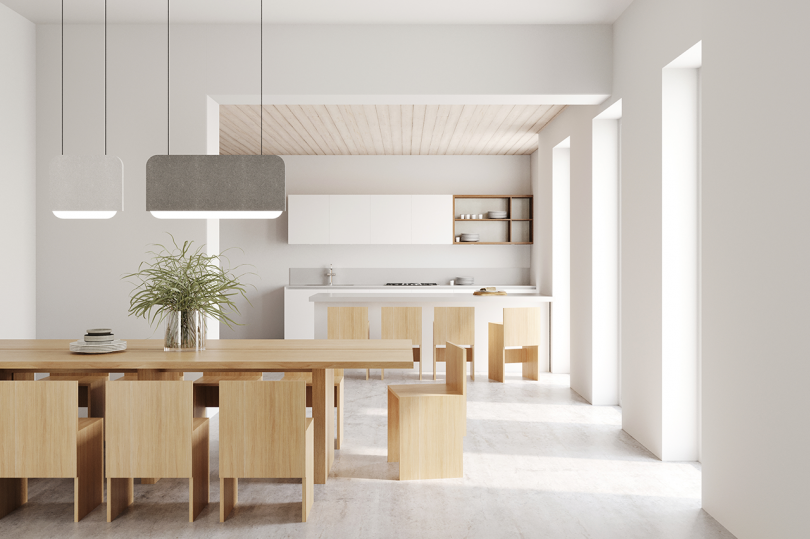 To learn more about the Slab Collection, visit unionwoodco.com.