Under the auspices of the Municipality of Athens – presented by the Behrakis Foundation, and The Design Release – Katerina Papanikolopoulos inaugurates Athens Design Forum, an experimental format, non-profit organization whose mission is to invite local and global audiences to experience design in Athens.
Katerina Papanikolopoulos relocated from Los Angeles, California to Athens, Greece, where her paternal roots lie, to found Athens Design Forum. With a background in archive research, Papanikolopoulos' approach was to create a platform dedicated to the field of design through a dynamic and interdisciplinary approach.
The programming involved intimate events and immersive activities throughout the city that aimed to showcase the broad range of design prevalent in Greece. Examples include an exclusive visit to the Papagos House – the private residency and studio of iconic painter Alekos Fassianos – opened to the public for the very first time.
In addition, studio visits were planned with emerging designer Kostas Lambridis, to a tour of Architect Dionisis Sotovikis' Kyspeli residence, along with the first Greek exhibition of design studio Objects of Common Interest at Carwan Gallery. Lastly, included was a tour of the Units of Infrastructure mixed-media exhibition, curated by Papanikolopoulos herself, to the visit of the exquisite Delta Restaurant at the Stavros Niarchos Foundation Cultural Center.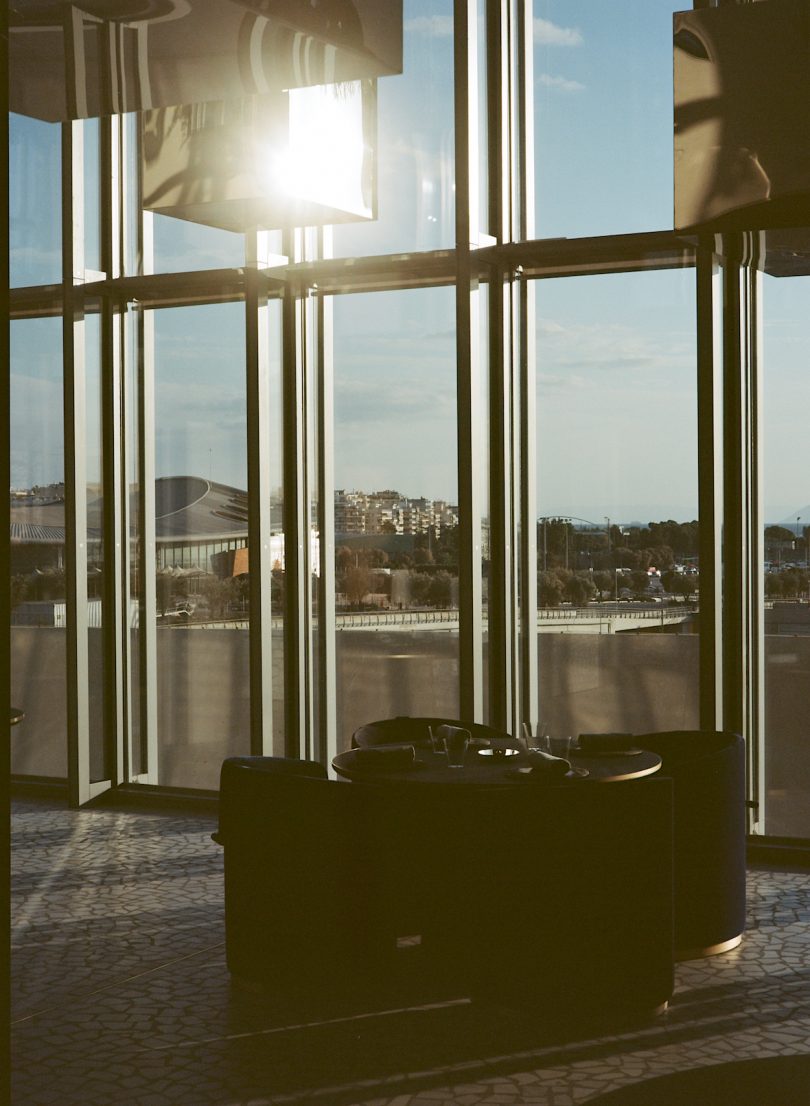 Photography by Giorgos Sfakianakis, Chris Kontos, and Jérôme Galland.