THE future of cities LAUNCHES ON world cities day 2021
on the occasion of world cities day 2021 on october 31st, the faculty of architecture at the university of hong kong (HKU) launched a series of short films to promote discussion on the big issues facing our urban environments in the post-covid era.
'the future of cities' comprises 12 three-minute videos, each of which questions what will happen as our cities continue to get bigger and denser, and as we become a city-dwelling race. each short focuses on a different theme linked to research currently or recently undertaken in HKUrbanlabs at HKU faculty of architecture. featured topics include the urban/rural divide, informal spaces in cities, aging urban populations, pandemic resilience, smart-city technologies, urban system optimization, urban greening and farming, urban externalities, social inequality, city boundaries, and settlement patterns of the future.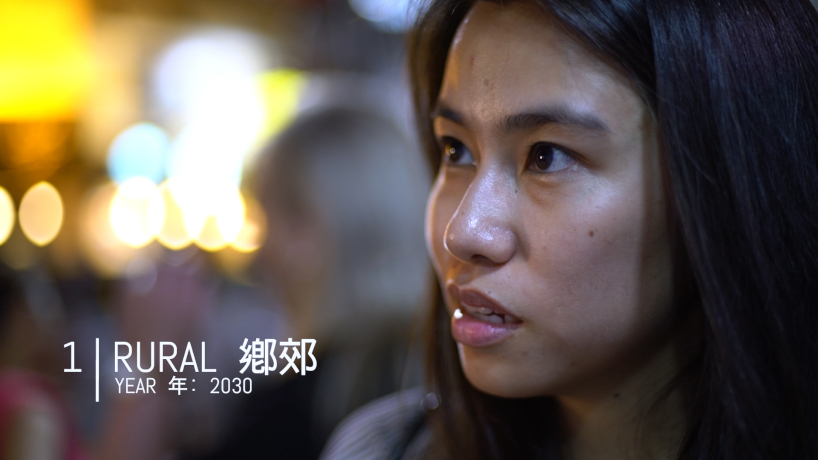 video and images courtesy of faculty of architecture, the university of hong kong
the films tackle both the good products of living together in cities (GDP, wages, inventions) and the bad products (crime, traffic congestion, some diseases). the series examines smart city technology, asking if it will allow us to better control the bad to enjoy unlimited good in the world's growing agglomerations?
the future of cities also looks at the new public health threats facing dense urban environments, asking how will we design and control cities of the future to become more pandemic resilient? will they be wired up to monitor real-time microbial health? will city densities, design, circulation systems, and even locations, dramatically change as a result of the twin existential threats of pandemics and extreme climate events?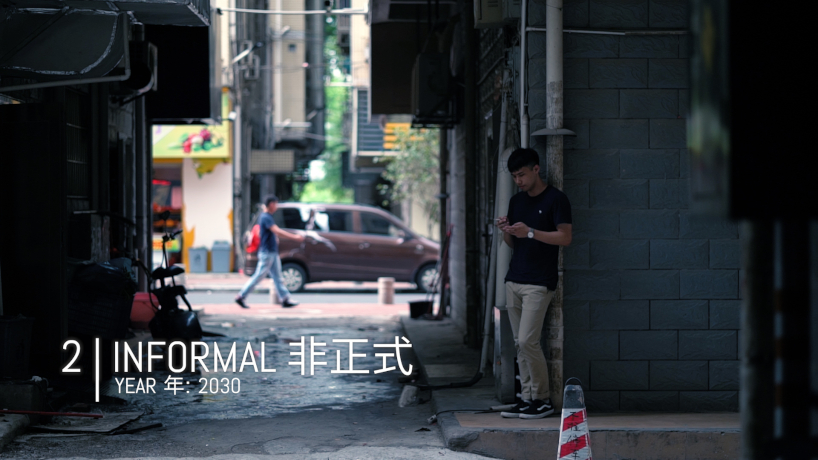 'had the city's long-standing association with deadly infectious diseases not been reversed by antibiotics, it is unlikely that otherwise civilised societies would have put up for a century with the privations of being squeezed body-to-body in metro systems of the most advanced cities of the world,'  notes professor chris webster, dean of the faculty of architecture and director of HKUrbanlabs. 'will the pandemic signal the end to this last remaining vestige of 19th century daily urban life, ushering in, in the nick of time, decentralized working, shopping and playing, supported by personalized road and air autonomous urban transportation modes?'
professor webster adds that the films are influenced by the location of hong kong. 'as one of 11 cities in the greater bay area (GBA) of the pearl river delta – an ultra-dense polycentric city region connected by high speed transport corridors – we are at the epicenter of the world's greatest ever urbanization experiment. unofficial population figures make GBA the first 100 million strong city region. what can we learn from it?'
discover more about the future of cities short film series on the HKU website here.