MSCHF'S POSSIBLE REAL COPY OF 'FAIRIES' BY ANDY WARHOL
for its latest drop, brooklyn-based art collective MSCHF bought an original andy warhol for $20K, made 999 exact forgeries of it and mixed them — losing the original one among them. now, the collective is selling them for $250 a piece claiming that, 'they are all definitely by MSCHF, and also all possibly by andy warhol. any record of which piece within the set is the original has been destroyed.'
yes, you read that right. the original andy warhol is being sold for $250 together with 999 impeccable copies, and not even MSCHF can tell them apart.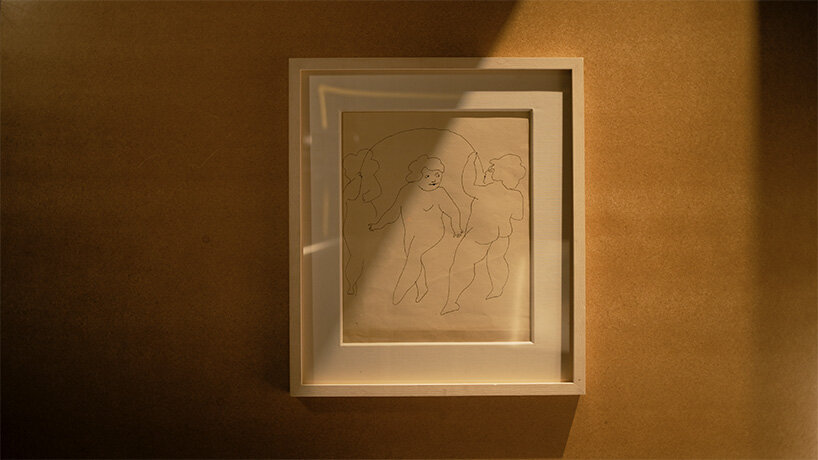 AN EXACT COPY OF THE PEN DRAWING WAS CREATED USING A ROBOT
titled museum of forgeries, MSCHF chose the perfect artist for this drop. at his infamous studio the factory, andy warhol worked towards the mass-production of art. MSCHF's process was quite intricate. the collective first bought, fairies, 1954, the original andy warhol illustration for $20,000. an exact copy of the pen drawing was created using a robot the collective designed and built themselves. the paper was then artificially aged and stained to minuscule detail. the result? 1,000 works titled possible real copy of 'fairies' by andy warhol.
if MSCHF sells all 1,000 works, the collective would be making more than ten times the amount they bought the warhol for. but of course that was never the point. MSCHF is known for doing things that are even difficult to define and categorize. remember the NIKE shoes injected with holy water? or the ones that followed that had blood? or this rubber chicken bong that squeaks when you smoke it? yes, everything between hilarious and nihilist.
with this drop, the commentary goes directly to the art world, its structures and discussions. 'the capital-A art world is far more concerned with authenticity than aesthetics, as proven time and again by conceptual works sold primarily as paperwork and documentation,' said MSCHF. 'artwork provenance tracks the life and times of a particular piece–a record of ownership, appearances, and sales. an entire sub-industry of forensic and investigative conservation exists for this purpose.'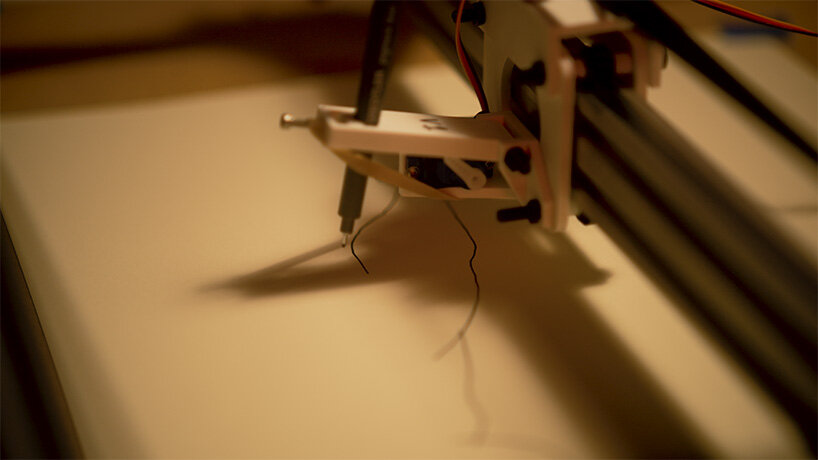 by creating copies, the collective aims to destroy the original source of the artwork — not by shattering but 'by destroying any future confidence in the veracity of the work. by burying a needle in a needle stack, we render the original as much a forgery as any of our replications.'
it's true that buyers will never know if they got the original andy warhol, but they'll have 0.1% of getting an original one for a reduced price. meanwhile, MSCHF continues to question, and hit, the arbitrary values found in the art world and high society.