austria-based husqvarna motorcycles has unveiled a zero-emissions motorcycle concept. called E-pilen, the bike has been inspired by the pioneering design of the successful vitpilen and svartpilen models, and offers a vision of the company's idea of electric urban mobility in the future.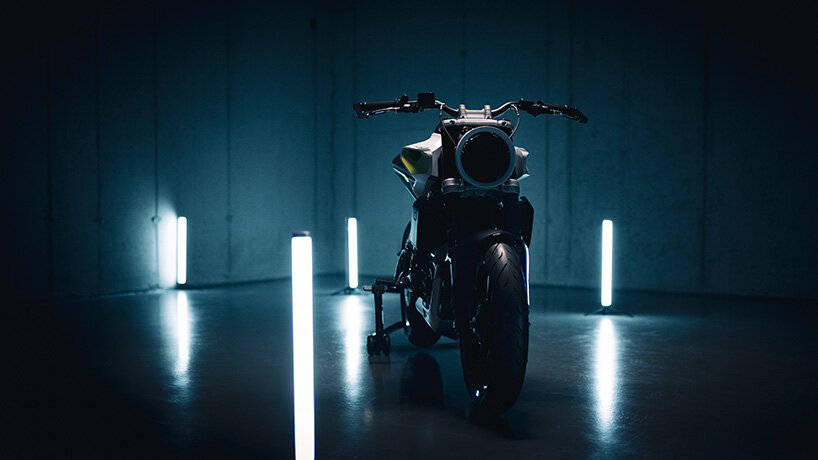 images by husqvarna motorcycles
known for being progressive, smart, dynamic and design-oriented, husqvarna motorcycles is applying these same values to its first e-mobility line and the E-pilen concept is a clear example of that. with a power output of 8 kW and a range of 100 km, the E-pilen concept has clearly been developed with the urban commuter and leisure rider in mind, with a range that maximizes the time between battery charges. it features a modular and swappable battery system that allows the power pack to be exchanged, extending the appeal and utility of electric motorcycles.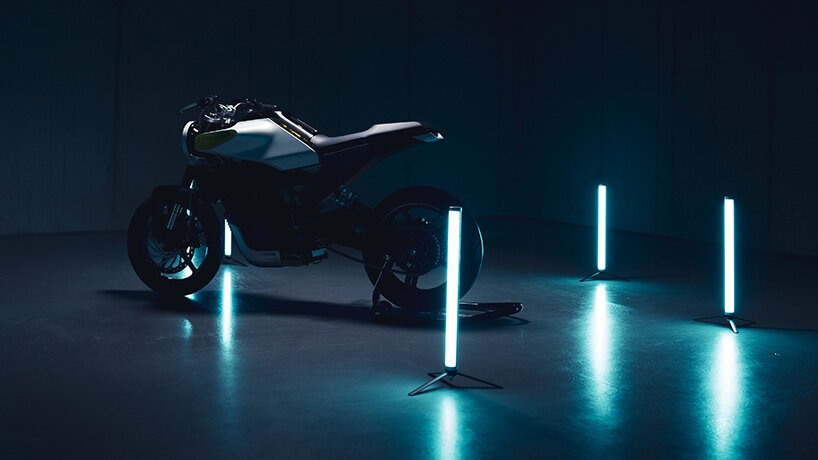 'it has always been the aim of husqvarna motorcycles to develop new products accessible to the broadest possible spectrum of riders,' said the official release. 'the E-mobility range will retain and continue the riding pleasure and dynamics refined through the long history and experience of the brand. in support of the E-mobility initiative, husqvarna motorcycles will strategically expand its dealer presence in urban and metropolitan areas.'
the husqvarna motorcycles E-pilen concept is well advanced and further information will be released. stay tuned.