fabio gramazio stars in new 'building conversations' episode 
at the
2021 venice architecture biennale
, holcim spoke with twelve innovative architects, compiling these interesting discussions in a video series called 'building conversations'. the distinguished professionals, including lina ghotmeh (see
here
) and
hashim sarkis
(see
here
), share their vision on architecture and its latest trends. in the third episode of the series, architect fabio gramazio presents 'research as architecture', his contribution to the 17th international architecture exhibition, and discusses this year's theme which is introduced in the form of a question: 'how will we live together?'
in answering that, gramazio turns to the NEST (next evolution in sustainable building technologies) project, its character, and the message it conveys. 'architects have to be researchers,' he says emphatically. you can watch the entire building conversations series on holcim's youtube channel, as well as in the upcoming articles on designboom.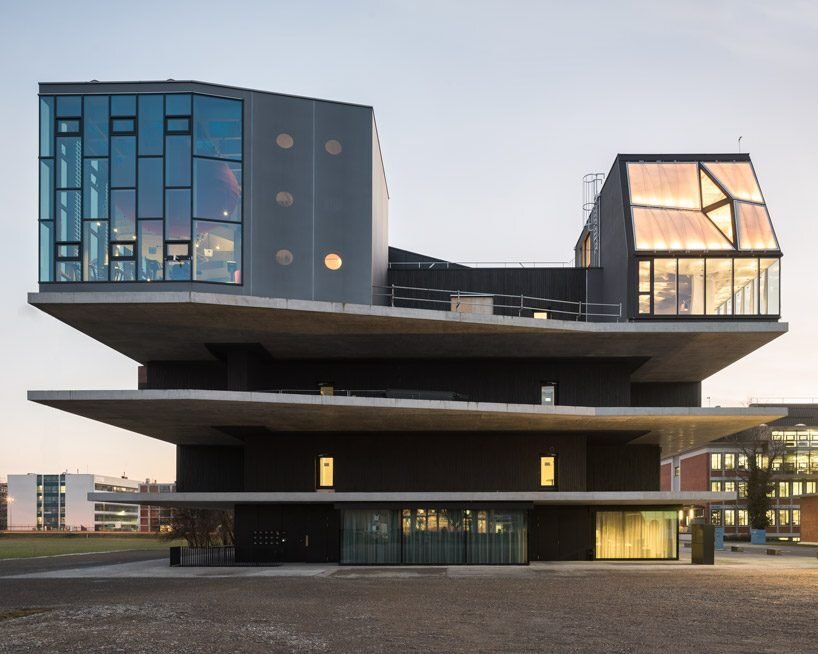 DFAB HOUSE on the NEST building of empa and eawag in dübendorf, switzerland
image © roman keller
about fabio gramazio
fabio gramazio is a multi-disciplinary architect whose interests touch on a wide range of topics, from computational design and robotic fabrication to material innovation. in 2000, gramazio and his partner matthias kohler founded the architecture practice gramazio & kohler (find more here), realizing numerous award-wining designs.
also launching the world's first architectural robotic laboratory at ETH zurich, gramazio & kohler has contributed greatly to the world of digital architecture, by creating a new research field that merges advanced architectural design and additive fabrication processes through the customized use of industrial robots. this ranges from 1:1 prototype installations to the design of robotically fabricated high-rises.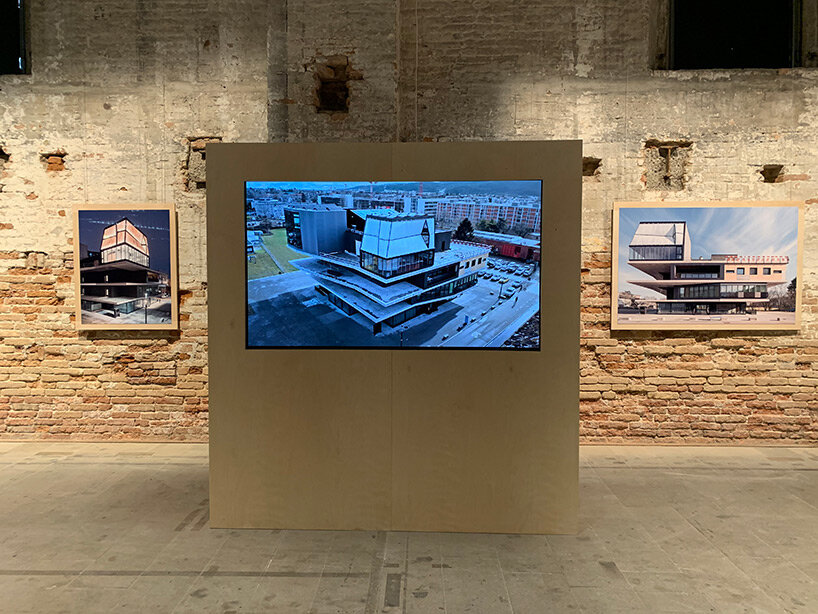 image © designboom
fabio gramazio responds to 'how will we live together?' 
designed by fabio gramazio and matthias kohler, NEST provides a platform for innovation where the costs and risks are dramatically reduced. 'NEST is a house for houses,' explains gramazio in his interview with holcim (see more here). 'it's a big infrastructure built for other houses, which are experimental. the building is already there, you just add a little part on top of it, and there you can test materials, systems, whatever you want.'
responding to the question of 'how will we live together?', gramazio suggests 'we will have to look into more flexible, incomplete, fragmentary ways to build and to rearrange the built environment. (…) and this needs a new architectural culture that is willing to take risks.' according to gramazio, innovation is much more than isolated invention and technologies; it is a culture and a call for collaboration.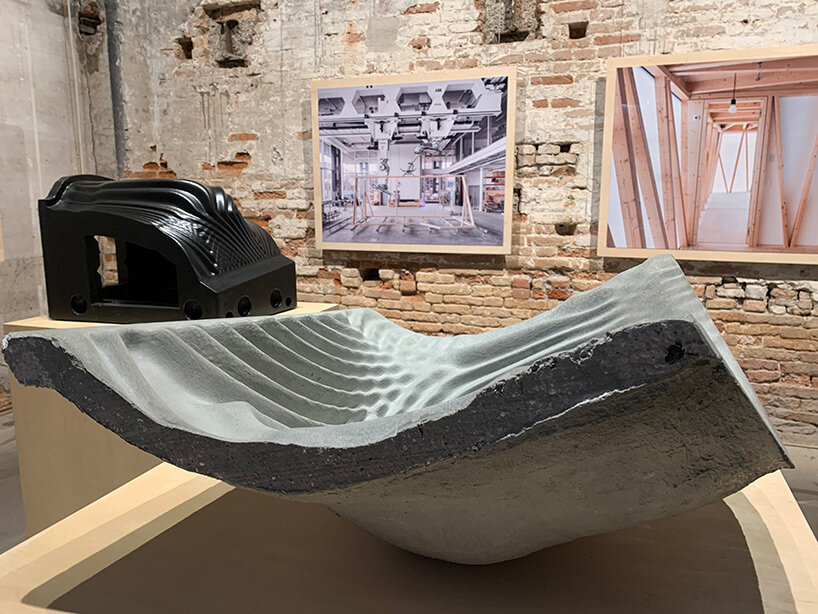 image © designboom
holcim's take on innovation
this call for collaborative innovation also lies at the heart of holcim's own mission to build progress for people and the planet. the company draws influence from gramazio, as well as many other inspiring professionals to build greener cities with smarter infrastructure that empowers the society and improves living standards for all.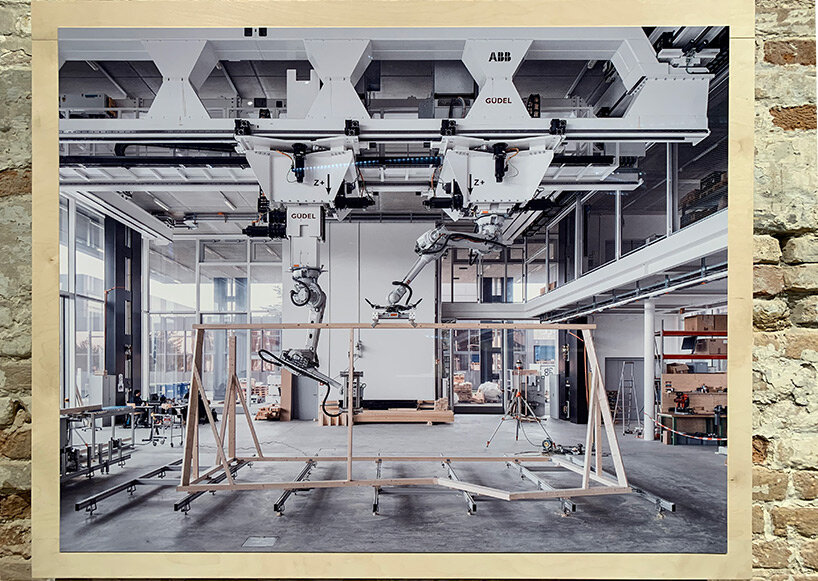 image © designboom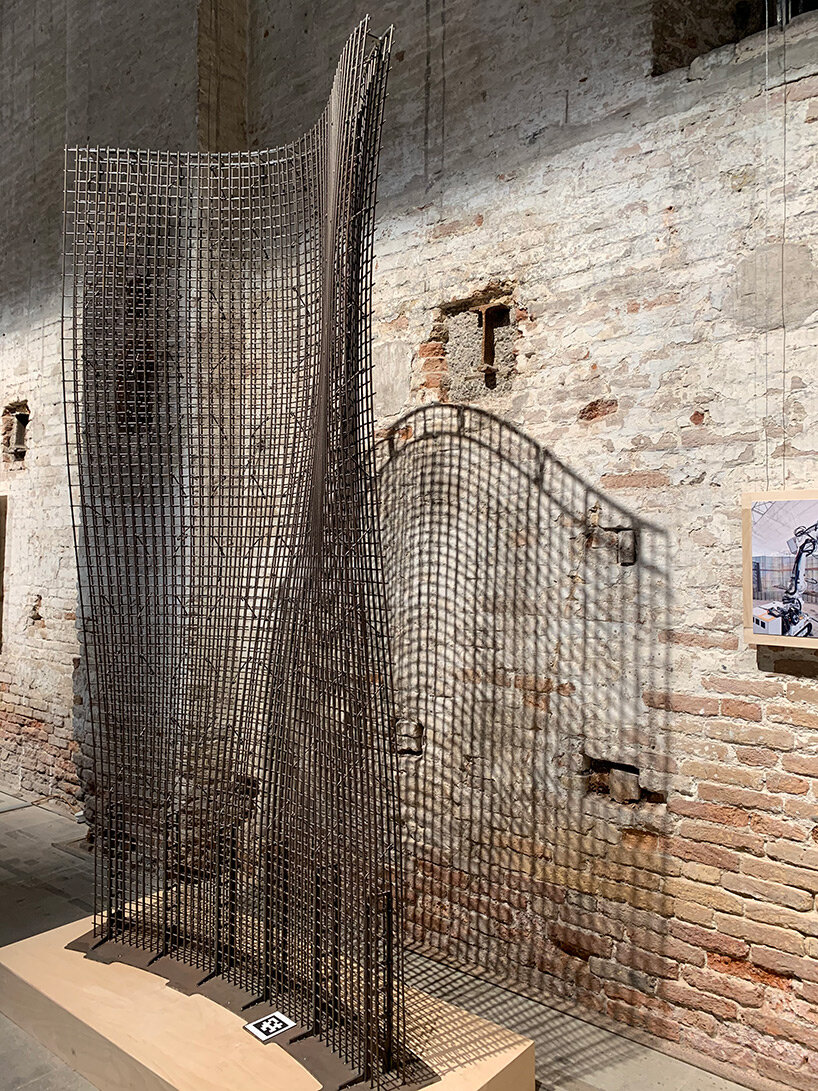 image © designboom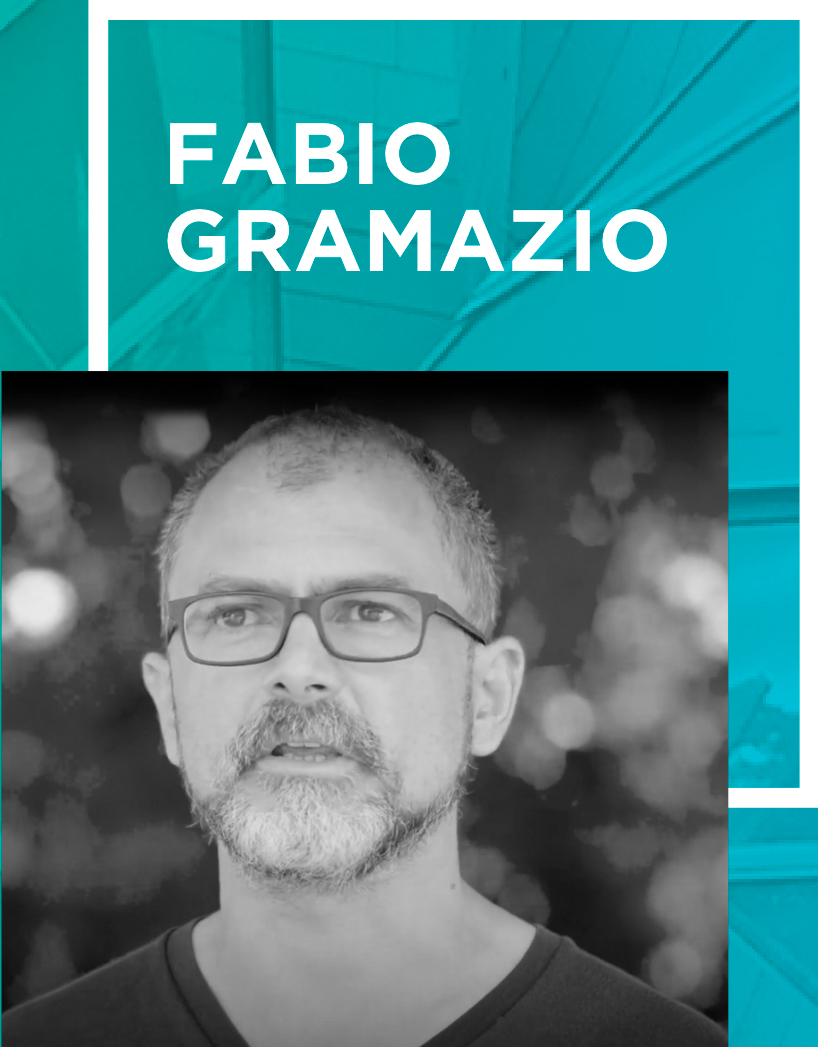 fabio gramazio in 'building conversations'
image courtesy of holcim
project info:
name: building conversations series
designer: holcim x designboom