a flying car that also drives
HT aero — an affiliate of chinese electric vehicle company Xpeng — unveiled a new car concept that will be able both to fly in the air and drive on land. the chinese car startup raised more than 500 million dollars from numerous outside investors including well-known venture capital firms, aims to roll out its next-generation model in 2024.
the new vehicle will have an ultralight design; the conventional car will be able to transform into an aircraft, through a foldable rotor mechanism. its props will be integrated into the vehicle when in car mode, while once ready to fly, they will extend from the large tail, spanning about twelve meters. meanwhile, the flying car will feature a number of safety features including parachutes, and it will be outfitted with an advanced environmental perception system to conduct safety assessments before take-off.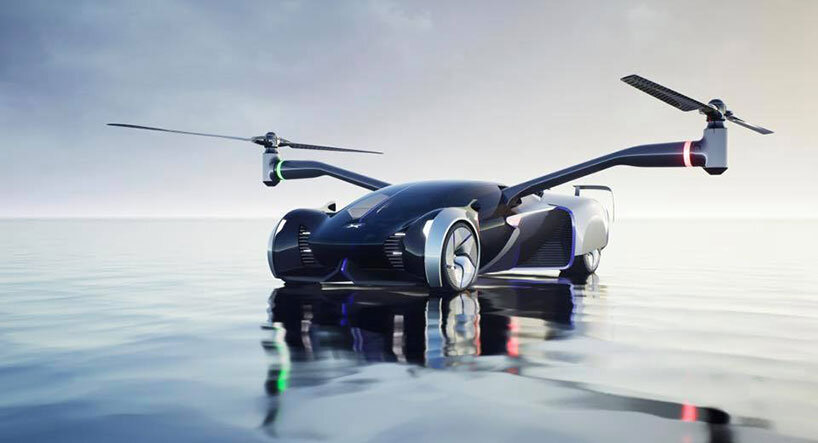 all images courtesy of Xpeng
a fully integrated flying vehicle and automobile
however, HT aero — supported by Xpeng (see more here) and its founder he xiaopeng — mentioned that the final design might change along the way, as they have to take into consideration a number of challenges necessary for this type of vehicles. the mass production will begin by 2024 while Xpeng points for the retail to be lower than157,000 dollars. 
'our exploration of more efficient, safer, carbon-neutral mobility solutions goes far beyond just smart EVs and is the cornerstone of our long-term competitive advantages,' said he xiaopeng, chairman and CEO of Xpeng at the Xpeng tech day. 'we strive to implement cutting-edge mobility technologies in mass-production models for the benefit of our customers.'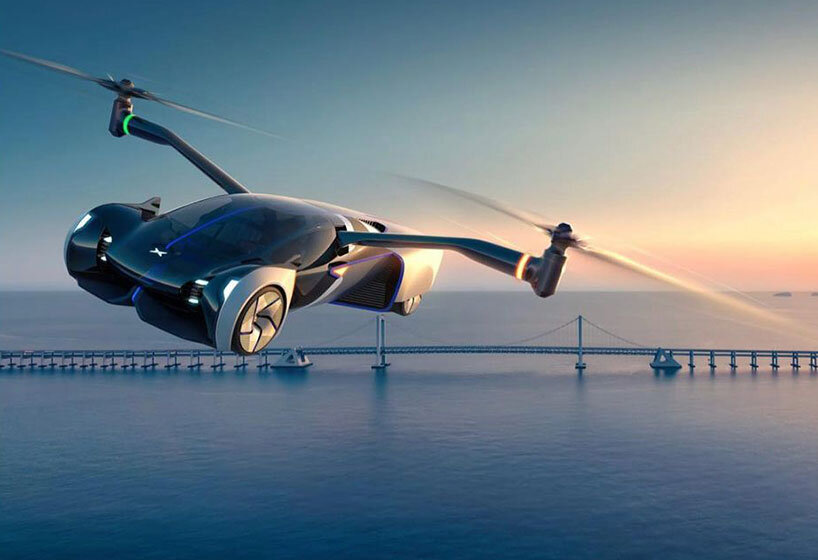 'what we are seeing is the integration of the three driving forces of smart mobility – disruptive technology, new sources of energy, and mass production. we will embrace this opportunity, which is unprecedented in the history of modern transportation. the investment in HT aero will further accelerate the build-up of our ecosystem to integrate driving and flying,' said he xiaopeng, chairman and CEO of XPeng inc.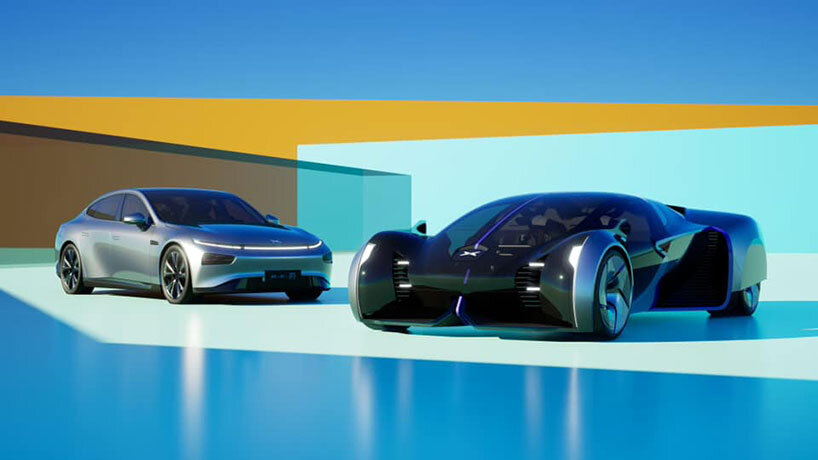 christina petridou I designboom
oct 25, 2021