with an abundance of classical motifs, brutalist forms, and vibrant colors, the work of catalan architect ricardo bofill defies classification. in a new video released in advance of the 2020 venice architecture biennale, bofill describes his relationship with space as a source of pleasure, not unlike the pleasure derived from music or art. the interview takes place at 'la fábrica', the former cement factory that has served as the architect's studio and home for over four decades.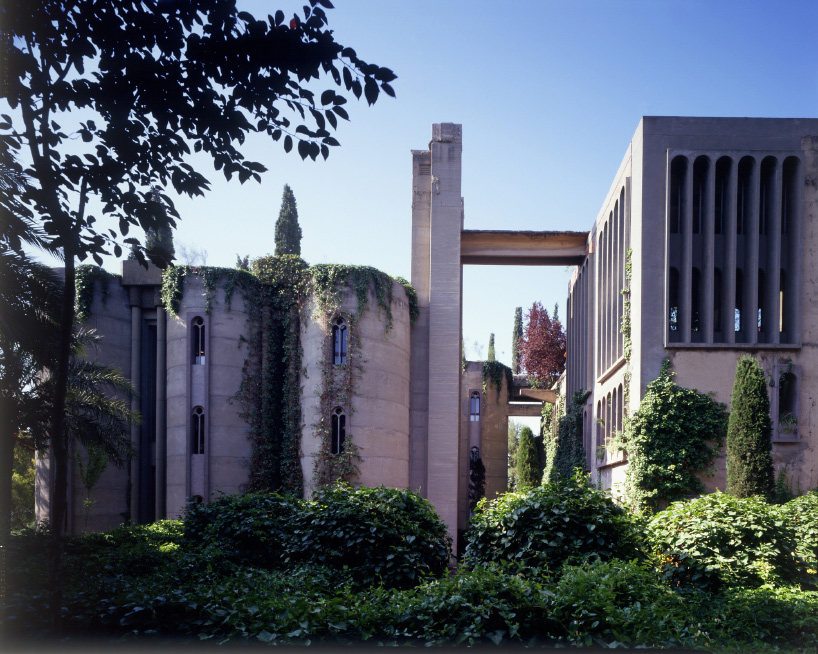 la fabrica, sant just desvern (barcelona), 1975 | all images © ricardo bofill taller de arquitectura
video © PLANE–SITE
in the new video, produced by PLANE–SITE with the support of the european cultural centre, ricardo bofill talks about his interdisciplinary approach and how he is able to operate within contexts of different sizes. 'to work at different scales is the architect's wisdom,' bofill says in the interview, which can be seen at the top of this page.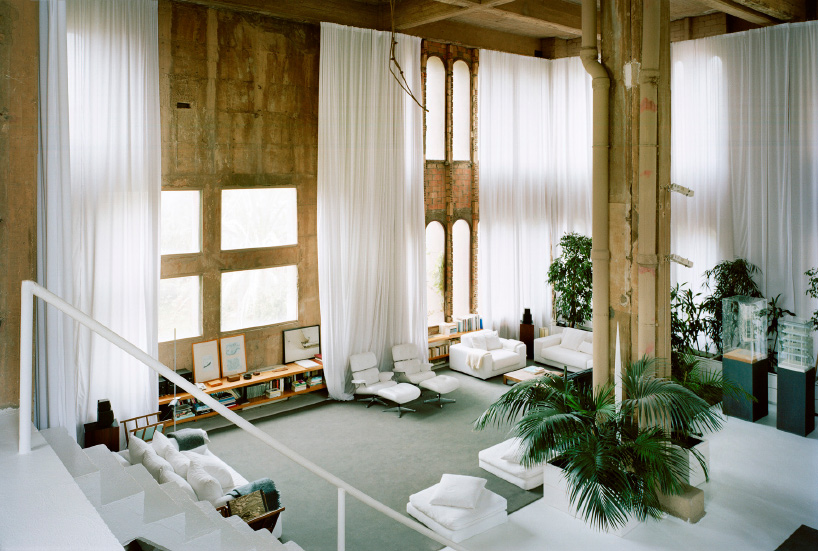 la fabrica, sant just desvern (barcelona), 1975
the short film has been released in the run-up to the 2020 edition of the 'time space existence' exhibition, a recurring show at the venice architecture biennale that features a wide range of projects from international architects, photographers, sculptors, and academics. the video series has already featured both prominent architects, including kengo kuma, fumihiko maki, and tatiana bilbao. the series will be exhibited as part of the biennial, which opens on may 21, 2020. see designboom's ongoing coverage of the event here.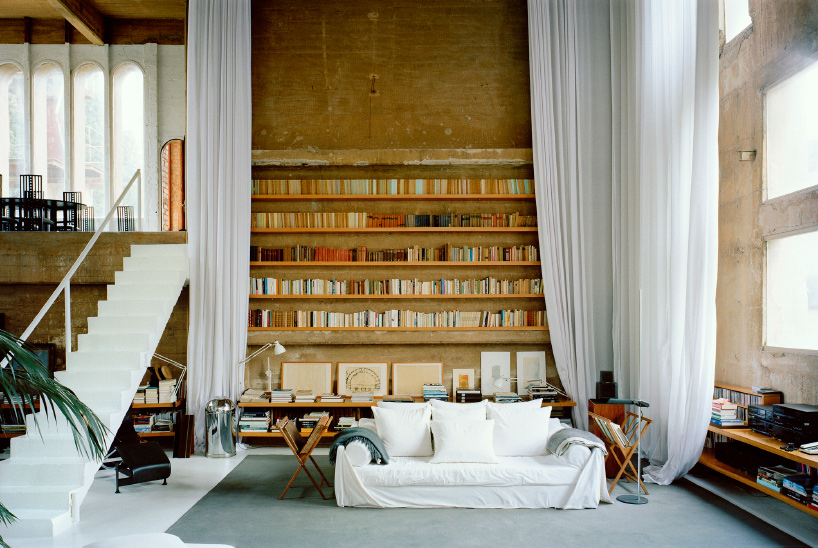 la fabrica, sant just desvern (barcelona), 1975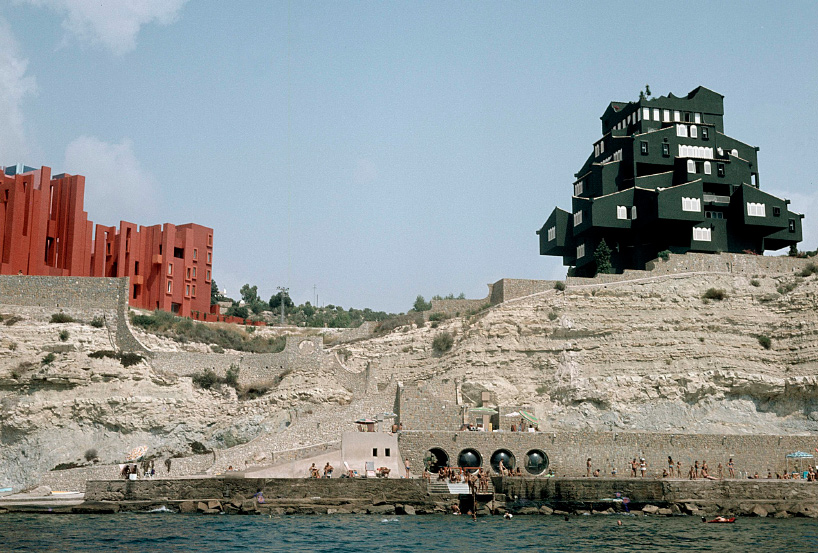 xanadú, alicante, spain, 1971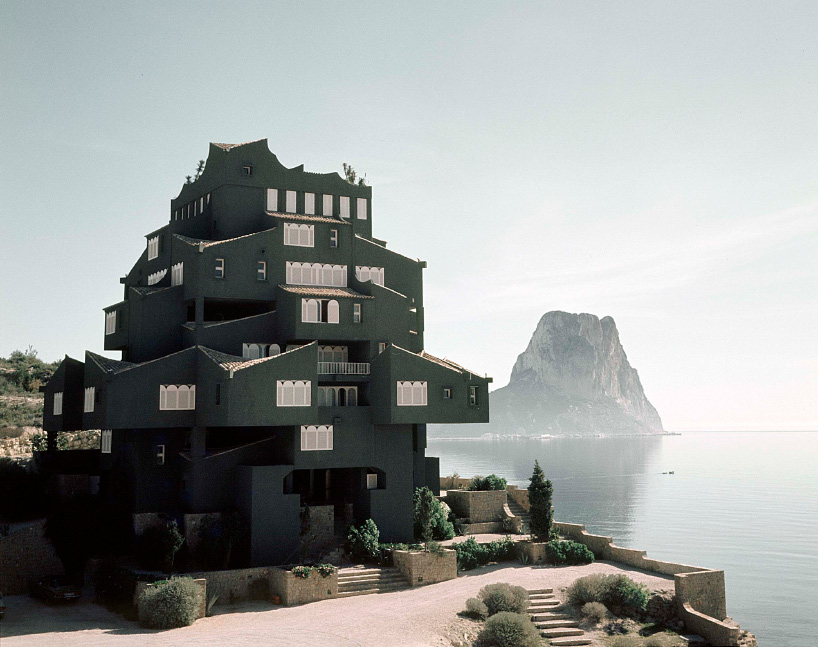 xanadú, alicante, spain, 1971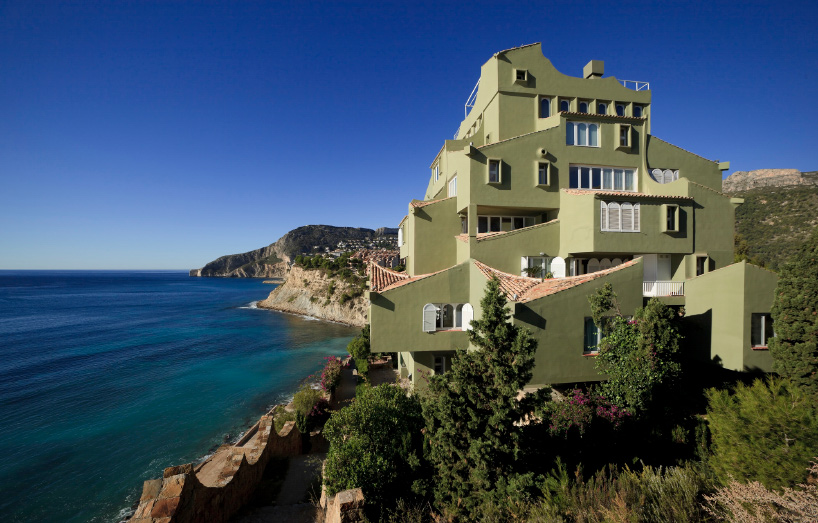 xanadú, alicante, spain, 1971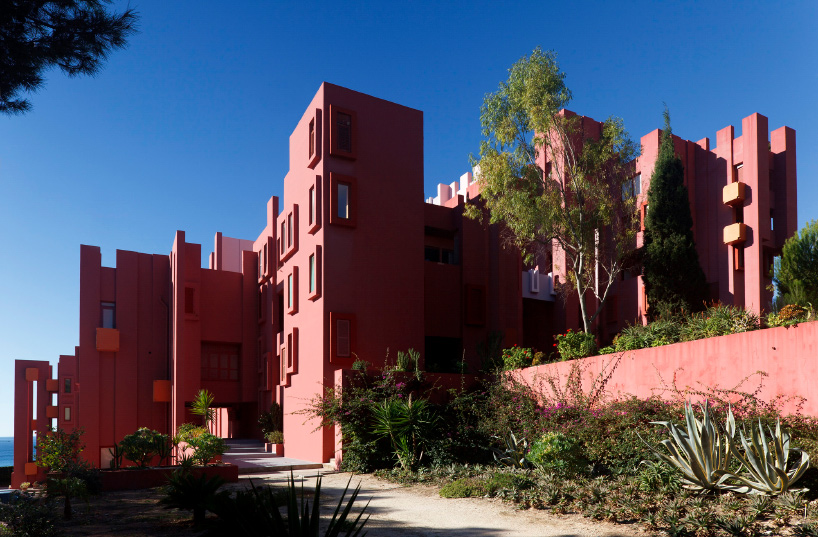 la muralla roja, alicante, spain, 1973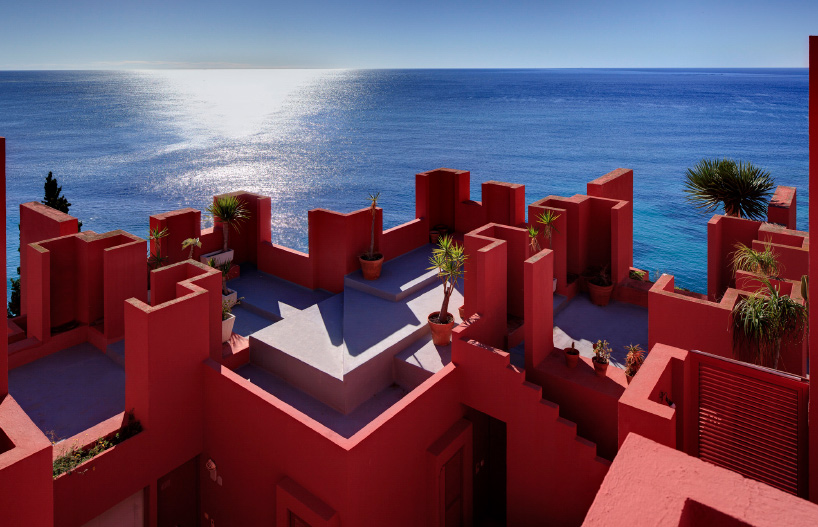 la muralla roja, alicante, spain, 1973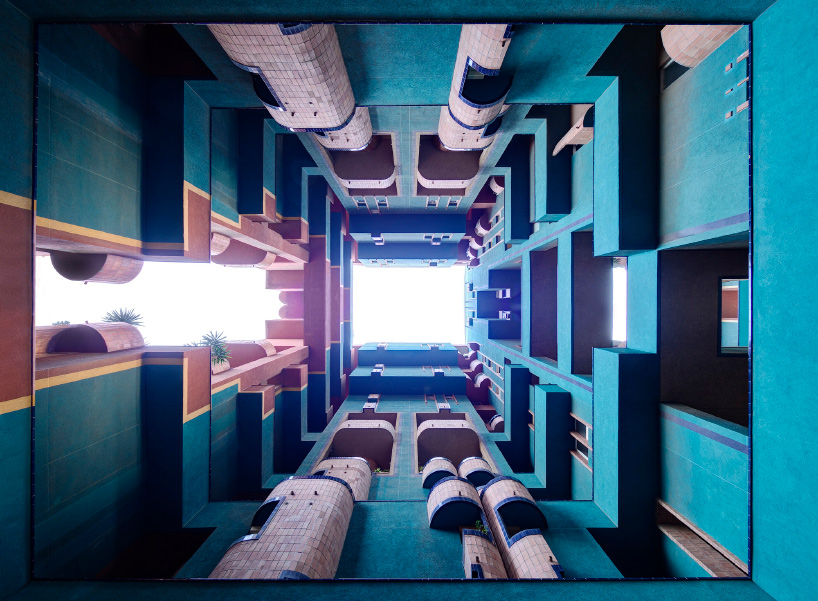 walden 7, sant just desvern (barcelona), 1975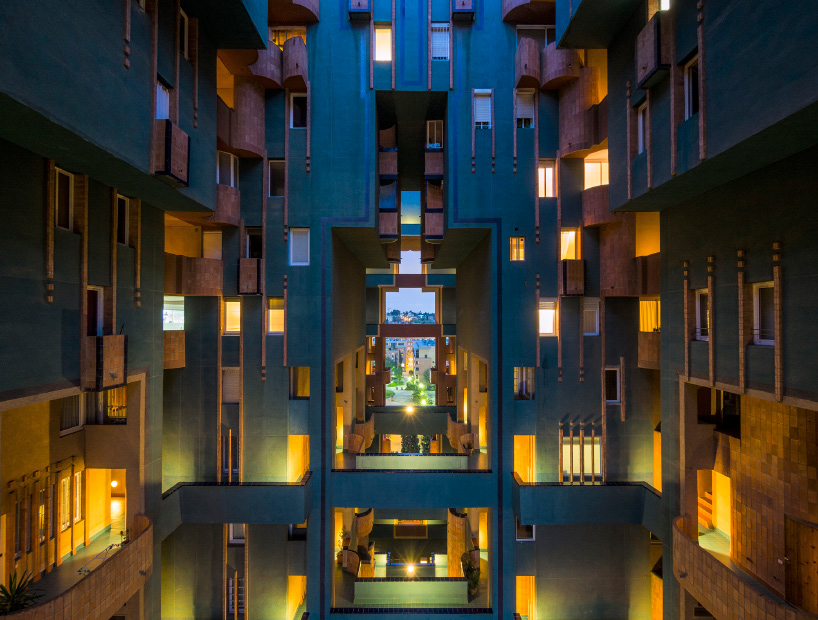 walden 7, sant just desvern (barcelona), 1975
project info:
video by: PLANE–SITE
supported by: european cultural centre
exhibition: time space existence
venue: venice architecture biennale 2020
dates: may 23 – november 29, 2020
philip stevens I designboom
dec 27, 2019