from now until april 29, 2020, an exhibition dedicated to copenhagen-based architecture practice COBE is on view at the aedes architecture forum in berlin. titled 'our urban living room', the display premiered in copenhagen in 2016, before popping up in helsinki two years later. the exhibition presents a selection of realized projects in copenhagen from the past 13 years, including the urban space karen blixens plads, a residential high-rise named 'the silo', and the frederiksvej kindergarten.
on a recent trip to berlin, designboom visited the aedes architecture forum to experience the exhibition in person.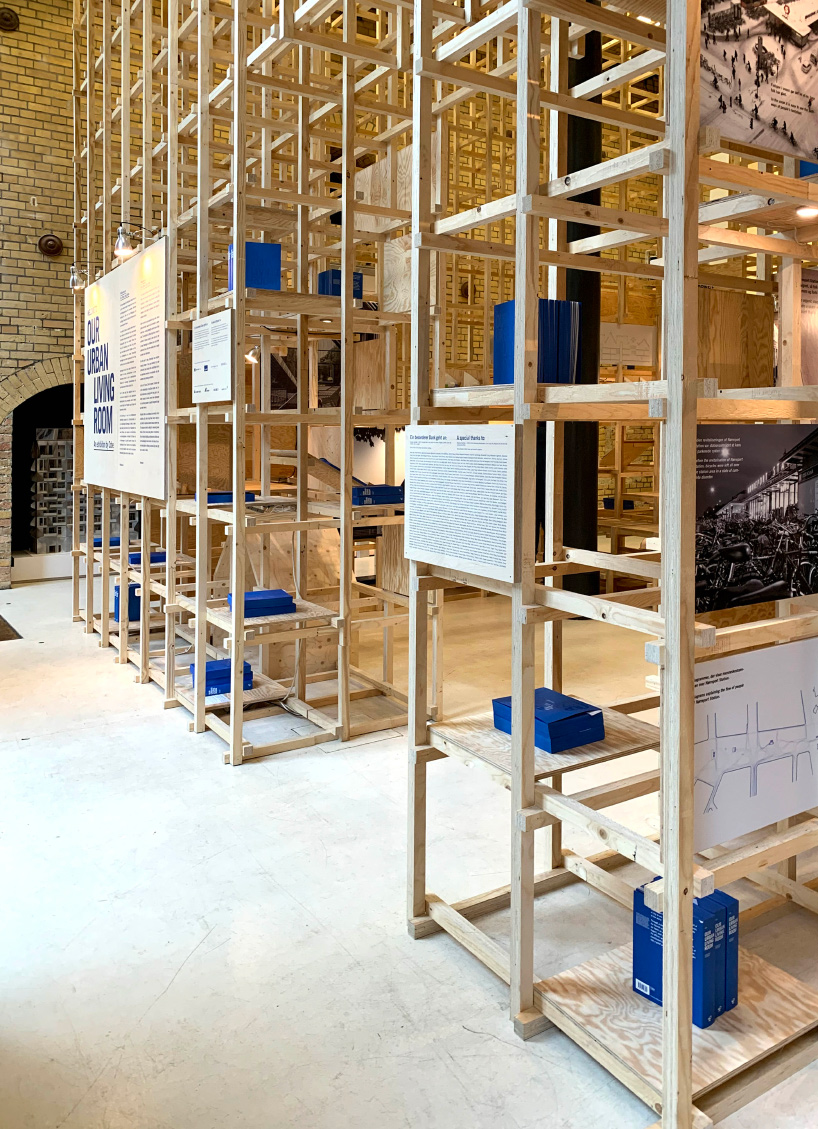 image © designboom | video © designboom
as COBE sees the city as an extended living room, in which private and public spaces can be connected in experimental ways, livability is a central theme of the firm's work. designed both as an architectural intervention and an exhibition, 'our urban living room' invites the viewer to step into an expansive wooden bookcase where visitors are able to browse a selection of COBE's work.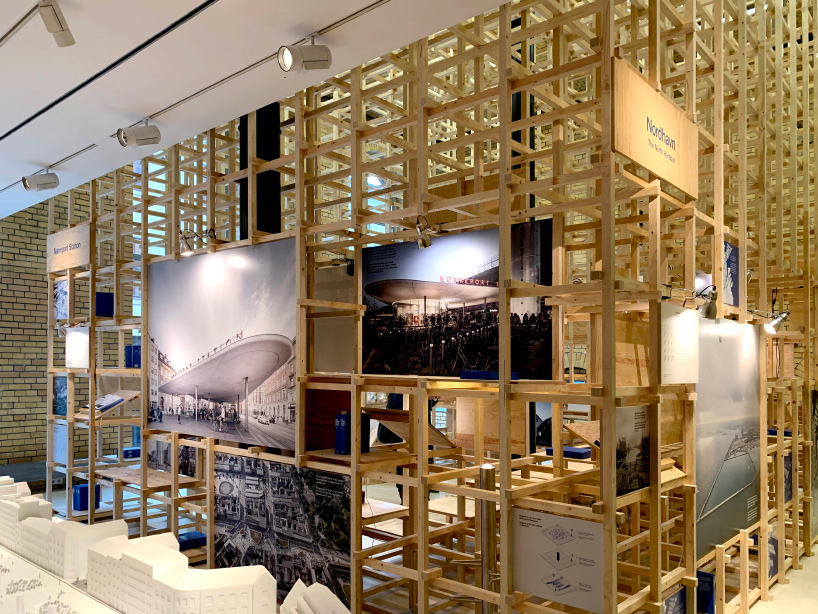 image © designboom
this bookcase forms the setting for showcasing seven themes. these include, among others, the transformation of industrial buildings, architecture for children, and what copenhagen could look like in the future. by creating an exhibition that invites play and interaction, visitors partake in defining the urban living room — learning from copenhagen while occupying berlin's aedes architecture forum.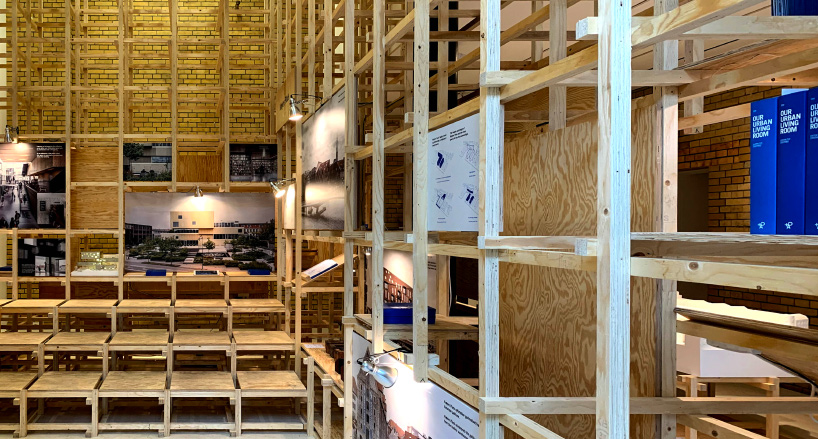 image © designboom
over the past 30 years, copenhagen has undergone major changes, from a post-industrial city to a livable metropolis — establishing itself as a hotbed for sustainable urban development and pioneering architecture. using models, images, texts, drawings, and films, the expansive wooden installation also tells a story about copenhagen's architectural progression and how these changes influence the everyday lives of people and their social interactions.

image © designboom
'our city is our home, and that quality is what underpins the success of copenhagen today,' says dan stubbergaard, architect and founder of COBE. 'the more we care for it — as architects, but more importantly as copenhageners ourselves — the better we will treat it. the better it is designed, the more people will want to live well in our city and take pride in it. this is not a matter of beauty, elegance or wealth, but a story of social livability and urban democracy.' the exhibition remains on view until april 29, 2020.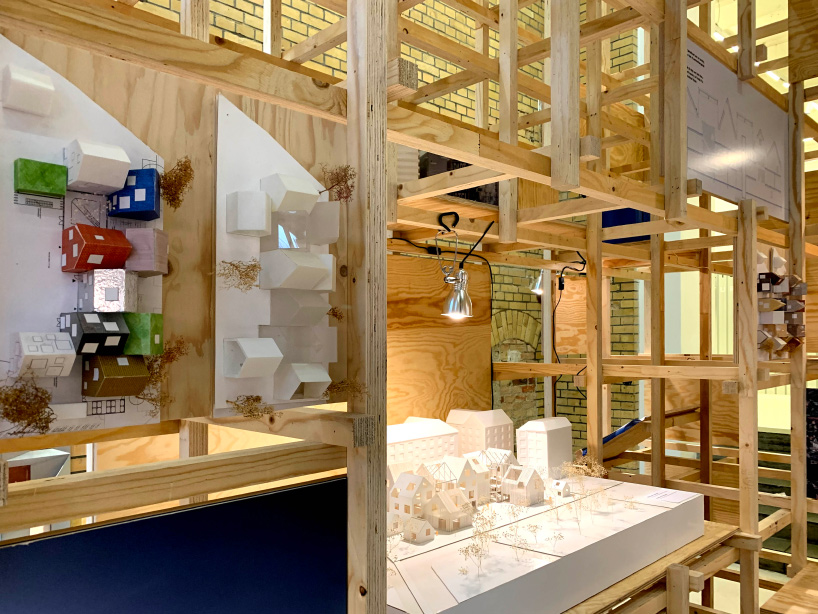 image © designboom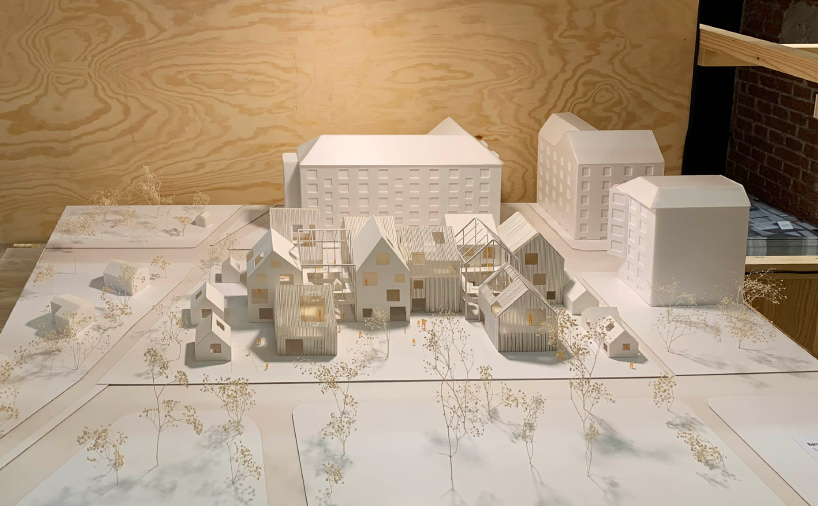 image © designboom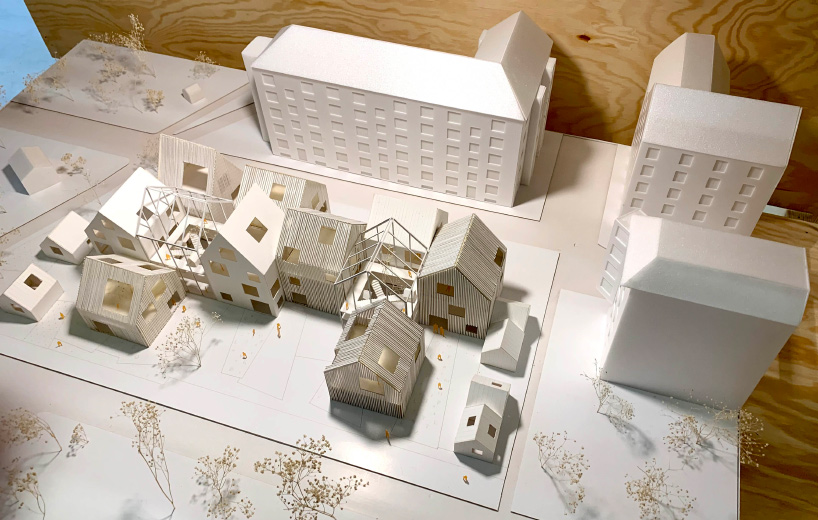 image © designboom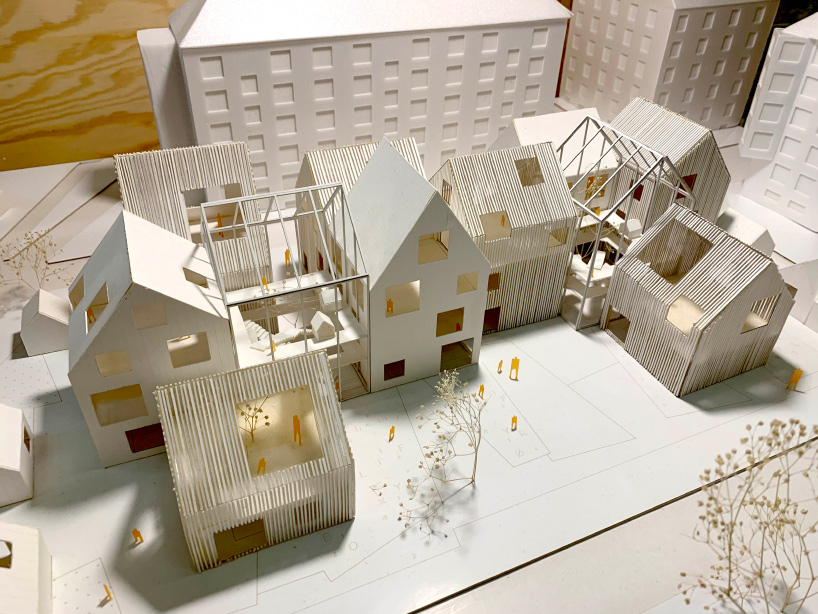 image © designboom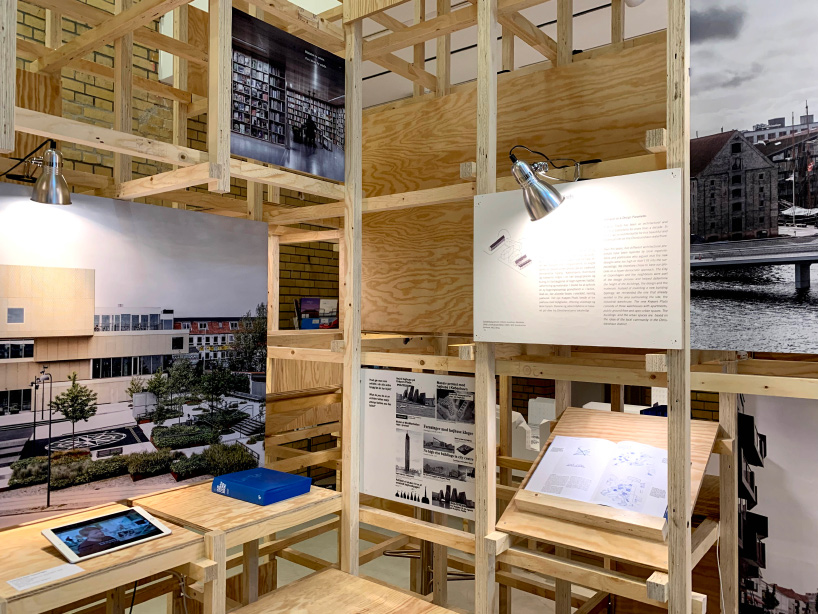 image © designboom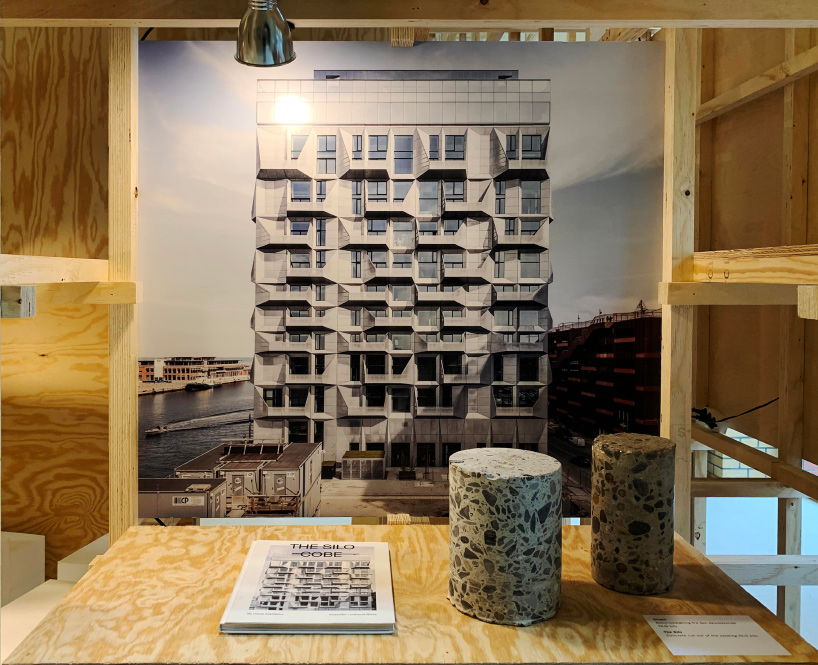 image © designboom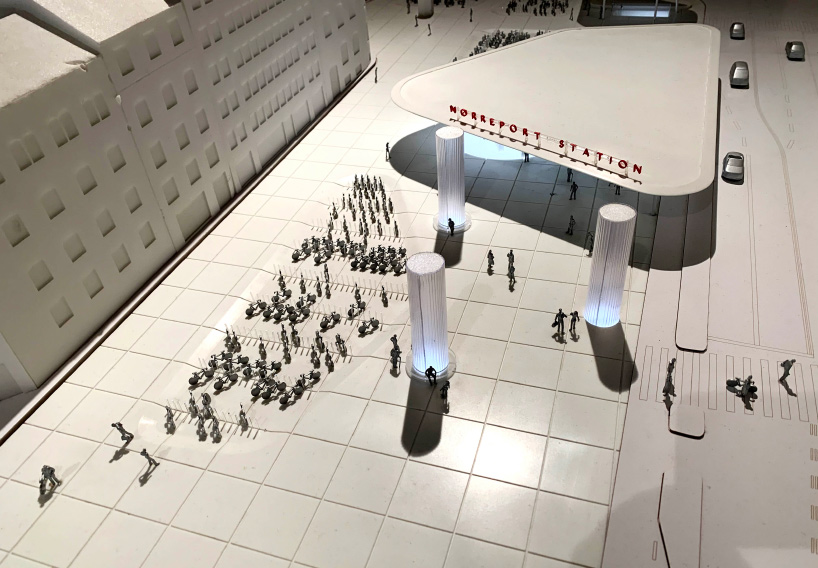 image © designboom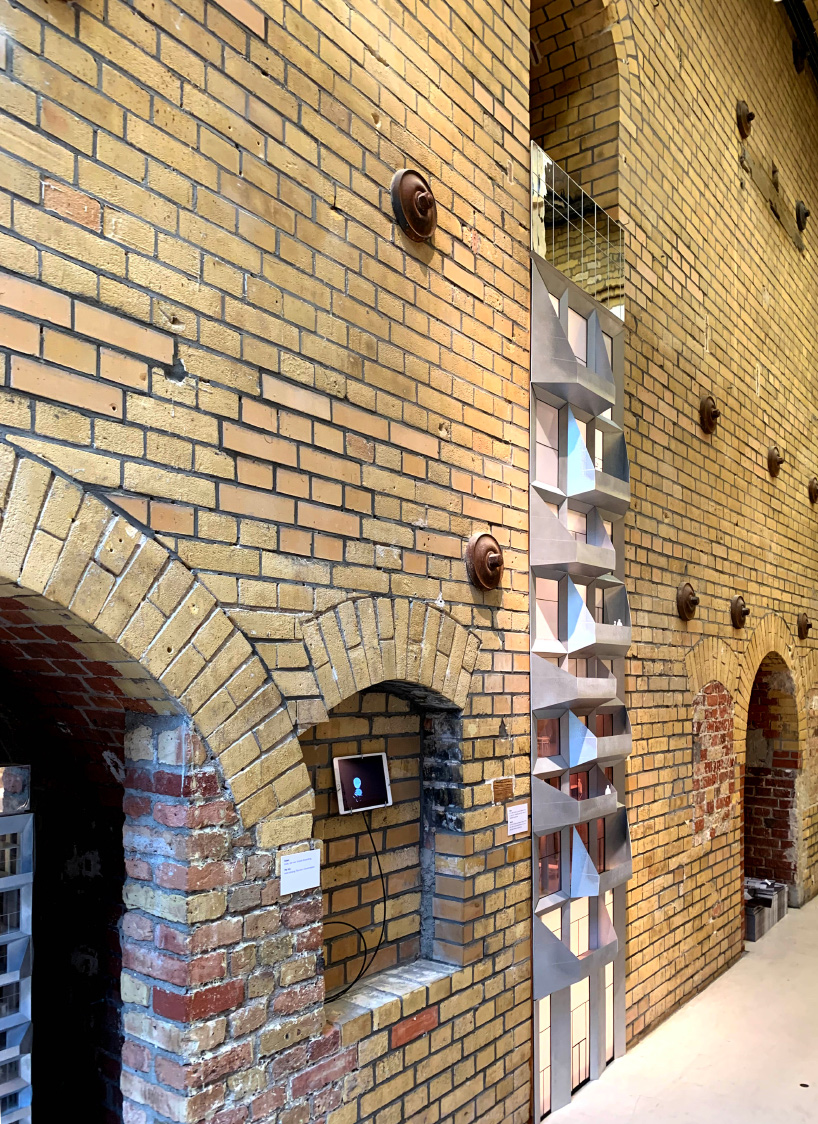 image © designboom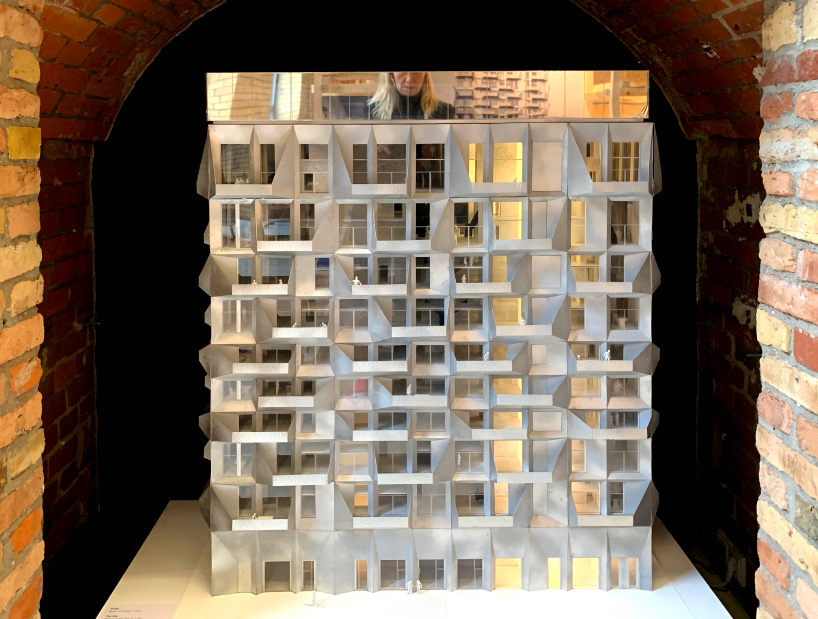 image © designboom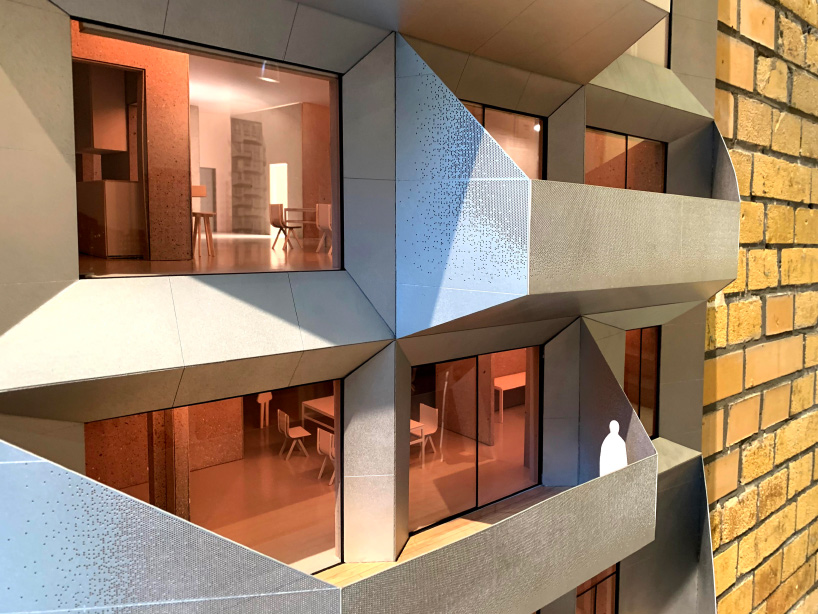 image © designboom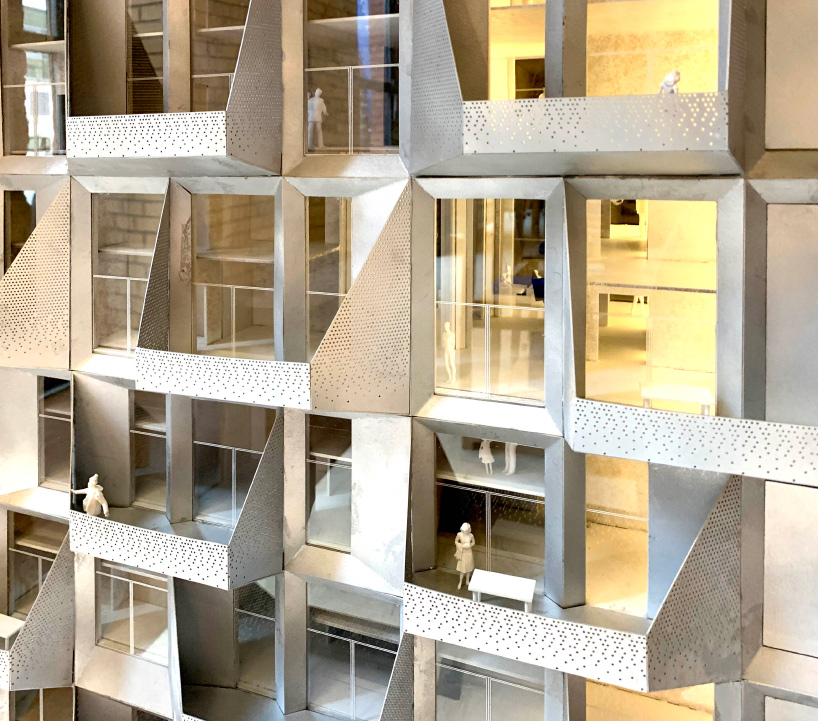 image © designboom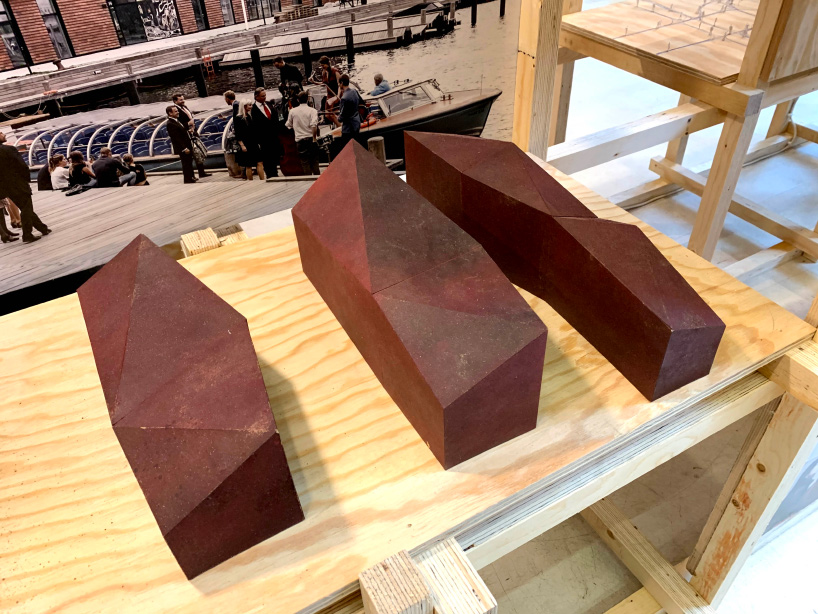 image © designboom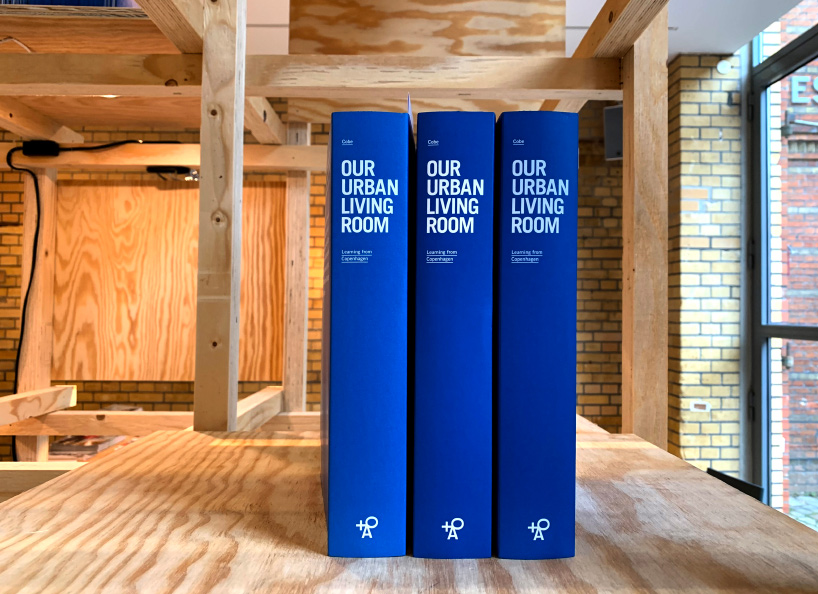 image © designboom
exhibition info:
name: our urban living room
firm: COBE
location: aedes architecture forum, berlin
dates: january 18 – april 29, 2020
philip stevens I designboom
feb 13, 2020